Submitted by admin on 24. January 2011 - 21:15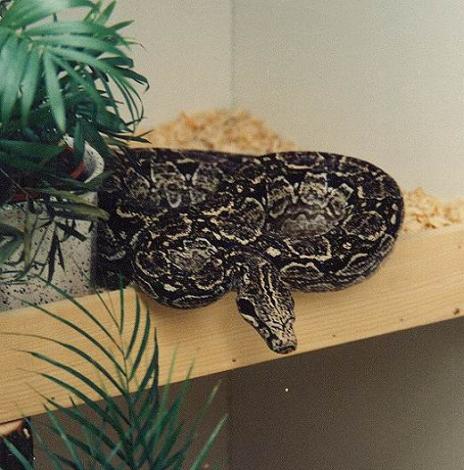 Occidentalis Babys sind oftmals sehr bissig. Aber sie verlieren normalerweise mit zunehmenden Alter ihr aggressives Benehmen.
Beschreibung_en:
Boa c. occidentalis (Argentine boa)
Beschreibung_fr:
Les boas d'Argentine bébés sont souvent agressifs, mais perdent habituellement leur mauvais caractère en grandissant.
Um das Bild in Originalgröße betrachten zu können, klicken Sie bitte auf den oberen bzw. unteren Bereich des Bildes.
To view the picture in original size, please click on the top or bottom of the image.
Cliquez en haut ou en bas de l'image pour la visualiser dans son format original.