Submitted by admin on 24. January 2011 - 14:43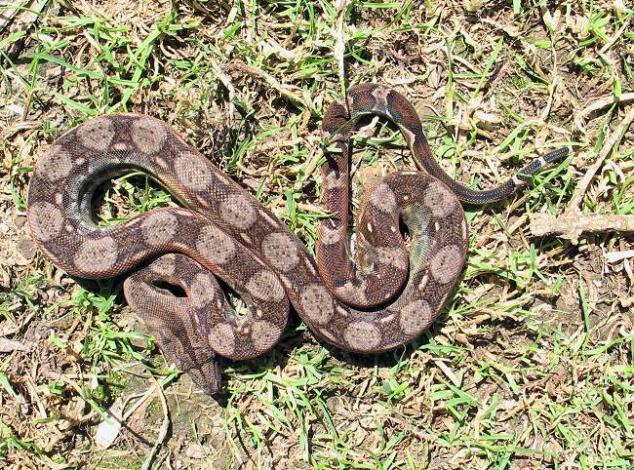 Die Boas aus El Salvador gehören ohne Zweifel zu den kleinsten örtlichen Formen von Boa c. imperator. Nur selten werden sie länger als 150 cm. Hier eine deutsche NZ 2007
Beschreibung_en:
El Salvador Boa c. imperator
Beschreibung_fr:
Boa c. imperator Salvador

né en captivité en Allemagne 2007

Les boas du Salvador font partie des formes naines de Boa c. imperator.

Ils dépassent rarement 150 cm
Um das Bild in Originalgröße betrachten zu können, klicken Sie bitte auf den oberen bzw. unteren Bereich des Bildes.
To view the picture in original size, please click on the top or bottom of the image.
Cliquez en haut ou en bas de l'image pour la visualiser dans son format original.