Submitted by admin on 7. February 2012 - 0:23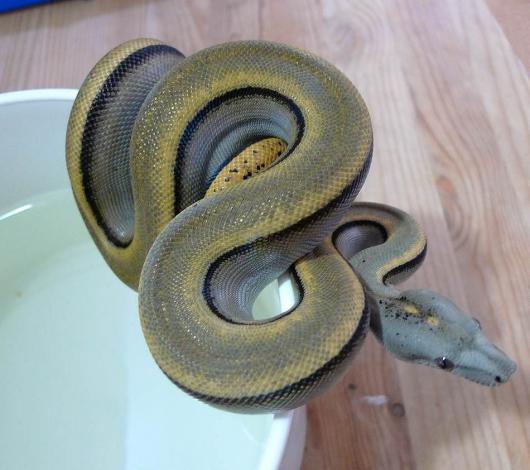 Die Entwicklung der Zeros™ verschlägt sowohl uns, als auch den Leuten die diese Tiere bei uns im Original sehen, die Sprache
Beschreibung_en:
The development of the Zeros™ is breathtaking. Not only to us but also to the people who see these animals in the flesh at our place.
Um das Bild in Originalgröße betrachten zu können, klicken Sie bitte auf den oberen bzw. unteren Bereich des Bildes.
To view the picture in original size, please click on the top or bottom of the image.
Cliquez en haut ou en bas de l'image pour la visualiser dans son format original.