Submitted by admin on 23. January 2011 - 15:38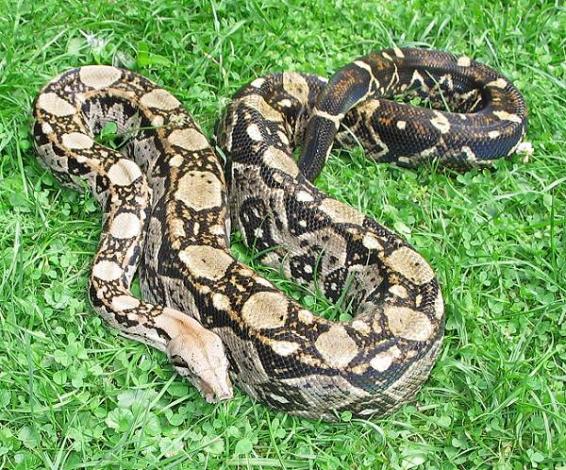 Boa c. imperator Crawl Cay/ Belize (adultes Männchen). Unsere Tiere sind eine F2 Nachzucht von Wildfängen, die aus den USA importiert wurden.
Beschreibung_en:
Boa c. imperator Crawl Cay/ Belize (adult male).
Beschreibung_fr:
Cette forme locale rare de Boa c. imperator fait partie des membres plutôt petits de la famille Boa constrictor, bien que ces boas ne soient pas aussi petits que nous le pensions auparavant (nos femelles adultes mesurent aujourd'hui 1m70). Selon le "BOA CONSTRICTOR MANUAL", ils ne dépassent pas 1m80.
Um das Bild in Originalgröße betrachten zu können, klicken Sie bitte auf den oberen bzw. unteren Bereich des Bildes.
To view the picture in original size, please click on the top or bottom of the image.
Cliquez en haut ou en bas de l'image pour la visualiser dans son format original.