Submitted by admin on 26. February 2011 - 8:32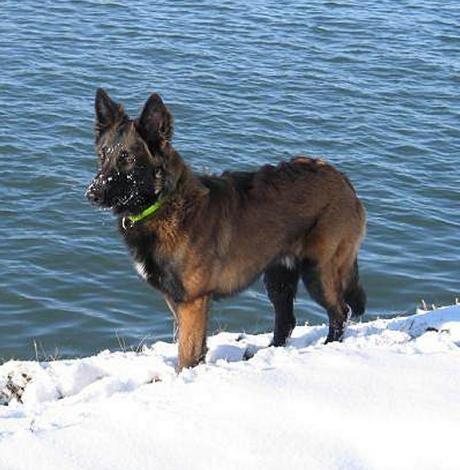 Lux liebt Schnee heiß und innig. Wenn er mal groß ist, wird er sich in Lappland als Schlittenhund bewerben. (Januar 2007)
Beschreibung_en:
Lux is very fond of snow. When he is fully grown he will apply for a job as a slege dog in Lapland (January 2007)
Beschreibung_fr:
De plus, il est d'un courage héroïque. Au péril de sa vie, il se lance sans aucune peur dans la bataille contre cette implacable Jack Russel de 7 mois (son secret amour) (janvier 2007)
Um das Bild in Originalgröße betrachten zu können, klicken Sie bitte auf den oberen bzw. unteren Bereich des Bildes.
To view the picture in original size, please click on the top or bottom of the image.
Cliquez en haut ou en bas de l'image pour la visualiser dans son format original.