Submitted by admin on 26. February 2011 - 8:32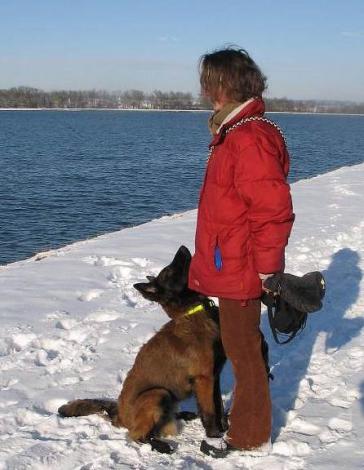 ...um nachher wieder ganz folgsam dem Ruf seines Frauchens zu folgen. (Januar 2007)
Beschreibung_en:
...and follows obediently the call of his mistress afterwards (January 2007)
Beschreibung_fr:
... pour répondre ensuite docilement à l'appel de sa maîtresse (janvier 2007)
Um das Bild in Originalgröße betrachten zu können, klicken Sie bitte auf den oberen bzw. unteren Bereich des Bildes.
To view the picture in original size, please click on the top or bottom of the image.
Cliquez en haut ou en bas de l'image pour la visualiser dans son format original.