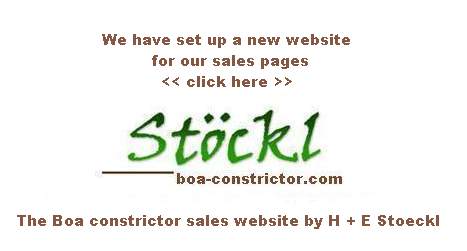 Captive born July 13, 2013 - second available offspring in Europe
Three years after our first breeding success we have again managed to breed Ambergris Caye dwarf boas.
Before 2010, this scarce island morph wasn't available over here
The parents are F1 offspring, legally imported by us
The Ambergris Caye Boas are anerythristic by tendency.That is, they show a very special hue
Along with the Tarahumara and Cay Caulker boas they belong to the most dwarfish boas
The Ambergris Caye Boas are very hardy and show a docile temper
This is only the second litter of Ambergris Caye Boas in Europe.
Their appearance is clearly different to other Boa c. imperator (except to the Cay Caulker boas)
Like all other pristine wildlife forms of Boa constrictor the Ambergris Caye Boas get their final hue only at the age of 2 - 3 years.

It differs distincly from the "baby -hue".
This is how they will look like in 1 - 2 years: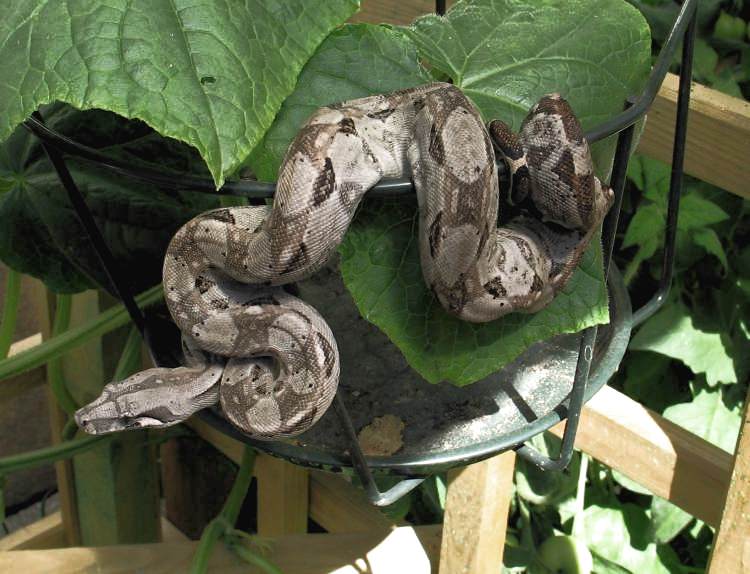 Ambergris Caye Boas, semiadult specimen
More Information:
Ambergris Caye Boa c. imperator for sale | order a true Ambergris Caye Boa c. imperator | how to buy a Boa c. imperator | Boa c. imperator Ambergris Caye classifieds | Boa c. imperator store | true Belize Ambergris Caye Boas for sale | purebred Ambergris Caye Belize Boa c. imperator for sale | true Ambergris Caye Boa c. imperators available